Find the joy in retirement
Renew your excitement for what's next!
Welcome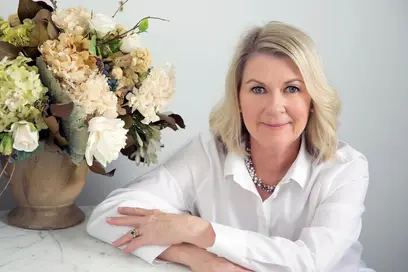 Listen to Carol interviewed by educator Diane Keefe on BlogTalkRadio by clicking here.
Become one of those people who energetically re-defines the "next chapter" retirement transition from "over the hill" to "this is the best time of my life."

As a life success coach, I have the training, resources, and tools that empower you to creatively explore "what's next?". We will explore meaningful opportunities and possibilities that match your interest and experience as you enter the "next chapter" of your life.

This second half of life is a transformational process. I partner with energetic midlifers who are changing careers or making a big chapter change. I have lived through many interesting transitions myself and treasure the value of choice and possibility. What I enjoy most is helping people navigate transition with a sense of support and confidence.

Everyone experiences change throughout their lives; change can cause fear, resistance, and even dread. If you are experiencing a change in your life or if you want to help someone who is going through change, this Special Report: Thriving in the Midst of Change may help overcome these fears.
I would enjoy hearing from you if you are asking yourself any of these four questions:

What is the unique richness of my experience?
What's next?
Who do I want to become?
How do I want to get there?
Listen to Carol speak with Diane Keefe on BlogTalkRadio: Click Here
Are you wanting to create a meaningful next chapter in retirement?
---